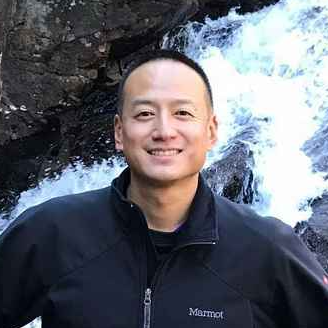 2023 Update: I am currently only offering coaching sessions via Zoom and phone.

EMAIL
info@mikewangcoaching.com
MAILING ADDRESS
3200 Carbon Place, Suite 105
Boulder, Colorado 80301


CONTACT MIKE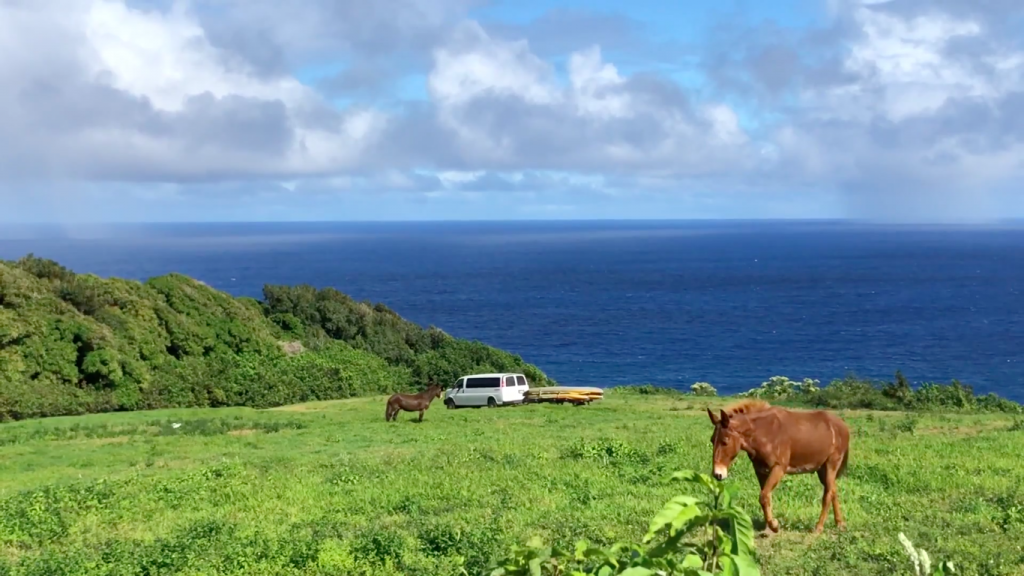 Fundamentals of Fulfillment (Self-study)
"Mike's guidance has deeply affected both my personal life and my work as a therapist. I am continuously inspired by the positive changes I've experienced since working with him. I am so grateful for his teachings and his impact on my life."
Judy
Fundamentals of Fulfillment (Self-study)
"Four months ago, I felt like an imposter and worried that I wasn't good enough. But now, I feel much more confident and recognize the effort and dedication I put into my work. I'm better at stopping negative thoughts that used to hold me back and now believe in my own abilities. The biggest change I see in myself is that I am more resilient and can handle my emotions better. I don't feel as weighed down by doubts anymore."
Rob W.
Fundamentals of Fulfillment (Self-study)
"Thanks to FoF, I am more self-aware and understand why I have certain patterns in my life. It's provided me with tools to help me manage anxiety, overwhelm and depression. I can now handle situations better and not let setbacks slow me down. I feel less stressed because I have new ways to deal with my thoughts and emotions. I also feel more confident in myself. It has given me hope."
Melissa K.