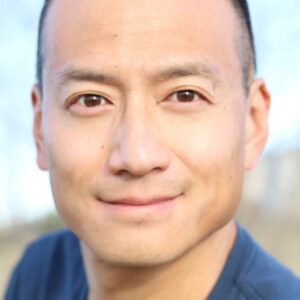 DOES ANY OF THIS RESONATE WITH YOU?
You feel everything deeply and often have strong emotions
You tend to get overwhelmed easily by stress at work or in relationships
You withdraw/isolate when you're overwhelmed
You need alone time to decompress after a busy day or social outing
You are a perfectionist or people-pleaser, and can be strongly self-critical
You struggle with changes/transitions and making decisions (especially under time pressure)
WHAT IS A HIGHLY SENSITIVE PERSON?
Each highly sensitive person is unique and has their own areas of sensitivity. But research shows that there are four characteristics commonly shared by all HSPs. They are represented by the acronym D.O.E.S.
D – DEPTH OF PROCESSING
HSPs think deeper and for longer periods of time about things. This depth of processing can lead to careful consideration of all possibilities, sometimes resulting in taking longer to make a decision or pausing longer before taking action or replying to a question.
O – OVERSTIMULATION
HSPs tend to become overstimulated or overwhelmed when too much input is happening and we don't have the proper energy management tools in place. This is because we pick up on so much more and process it more deeply.
E – EMOTIONALLY RESPONSIVE / EMPATHETIC
HSPs feel deeply and react more strongly to emotional experiences – both the positive and the negative. HSPs tends to respond emotionally to things more than non-HSPs.
S – SENSING SUBTLETIES
HSPs pick up on subtle details that others miss (like little changes in our surroundings, or non-verbal cues from other people, etc.).